Secure Online Patient Form
Complete and update your patient forms from the comfort of your home and ensure that we get the most up-to-date information. Everything you submit on the online form is encrypted for your protection and goes straight to Pristine Family Dentistry.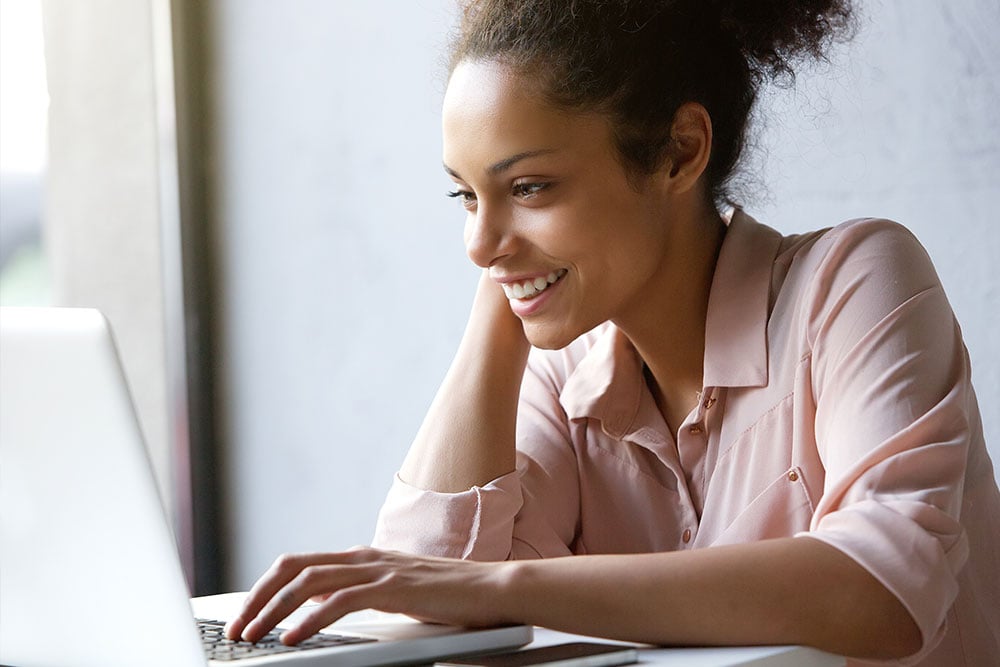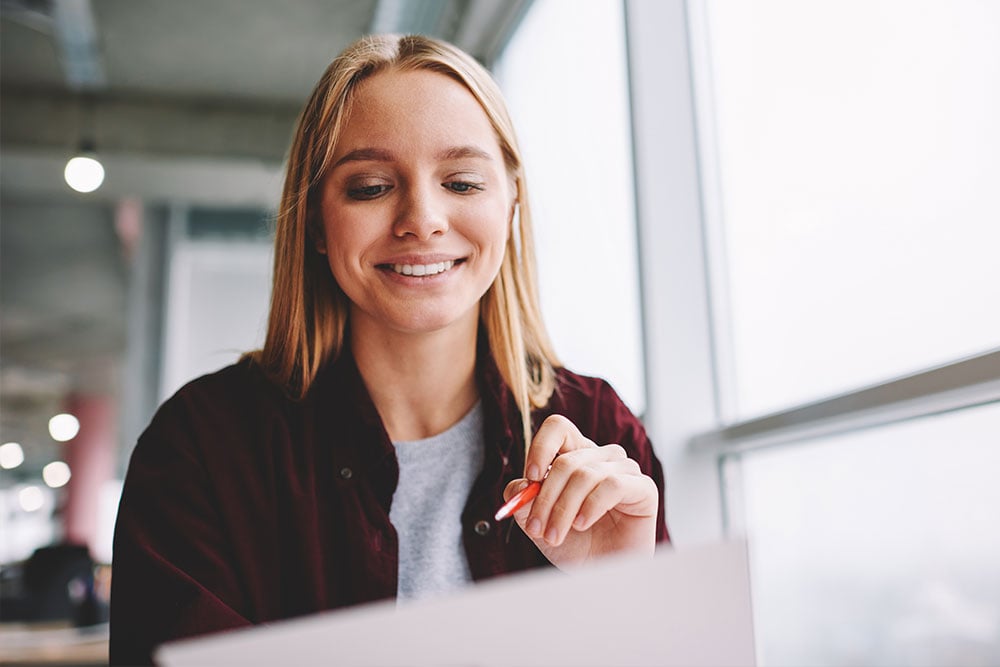 Printable Patient Form
The printable form is in a PDF format and requires a PDF reader such as Adobe Acrobat (Windows) or Apple Preview (Macintosh).